22-09-20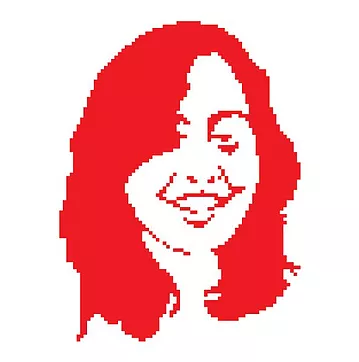 Anisha Thampy
Anisha Thampy is a visual designer living in Bangalore,India. She has previously worked with some of the leaders in design services in India like Tulika Books, Lopez Design, Philips Design, Samsung Design and Quicksand on a variety of exciting projects.
About the stream
Anisha was the first guest on Coding with Friends. It was an informal invitation I made to her that she graciously accepted. Along with some other amazing womxn, Anisha and I had been meeting few days a week in the summer of first lockdown in India (around July-August 2020) to learn p5.js. It was amazing to see the ways in which she was adapting p5.js to be visual practice. You can see more of her amazing work on the Instagram link in the profile above.
Anisha wanted to start exploring the basics of 3D in p5.js. She was interested to see if we could try a simple experiment with some design elements from the Theyyam headdress.
Unfortunately I made an error in saving the stream and the video lost forever :(
Some reference images
Images from the project