07-10-20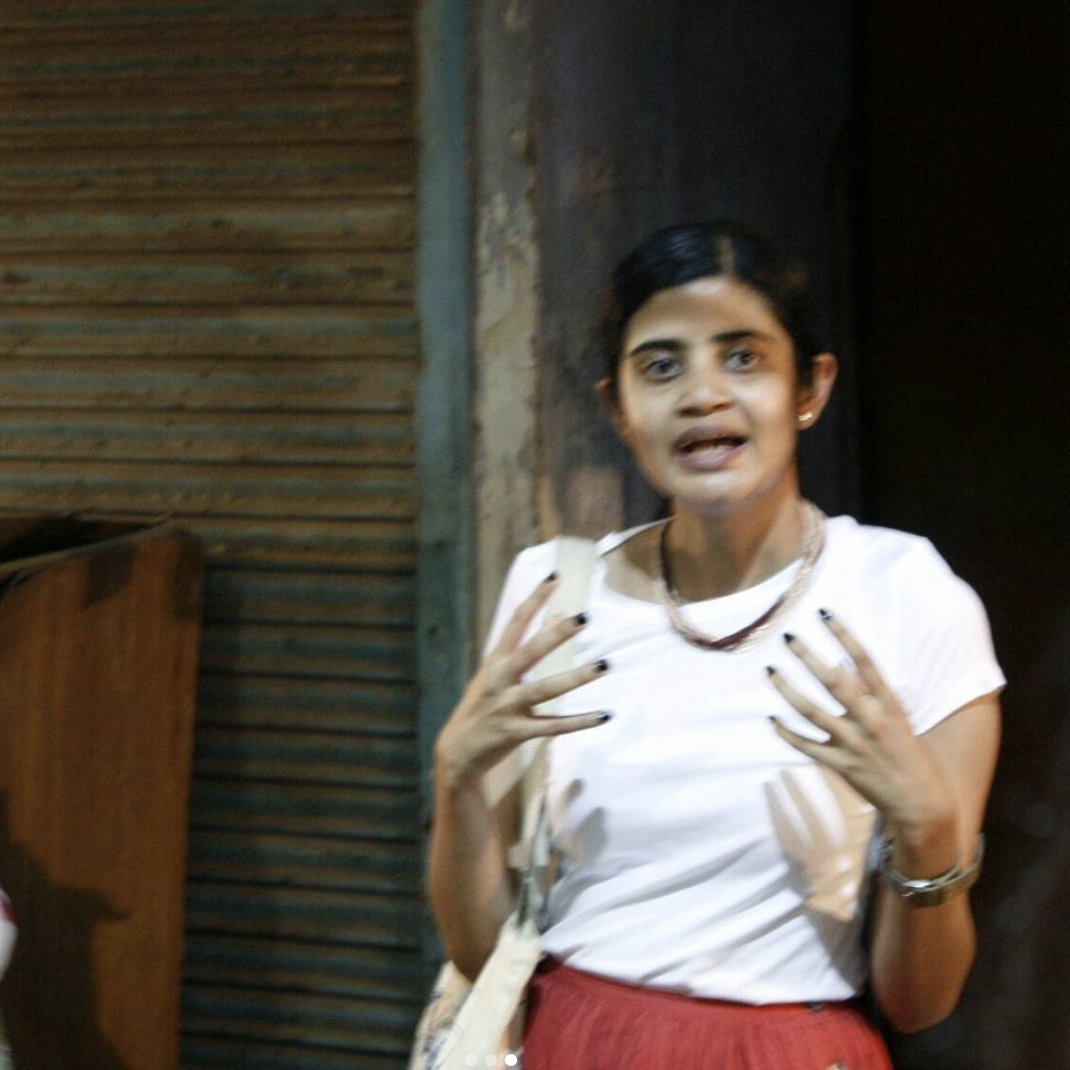 Pooja Saxena
Pooja Saxena is a typeface designer, letterer, typographer, and occasional design educator who focuses on Indic scripts, Devanagari in particular. She is an avid collector of newspapers, stamps, and books, and likes to document street lettering.
About the stream
I've known Pooja for more than 15 years (just about half my life time). Her excitement and expertise with typography has always been a source of inspiration for me. She has been documenting Indian lettering for a while now, and host an archive of sorts here: Indian Street Lettering.
We wanted to explore if we could try one character of a new typeface purely on p5js. The letterform was to be look like these beautiful mosaic letters in the references. These were found in Ahmedabad on a bench, the script is Gujarati.
This was a tough challenge and eventually we gave up after about streaming for two hours. We managed to conjure an "H" of sorts at the end of it.
Some reference images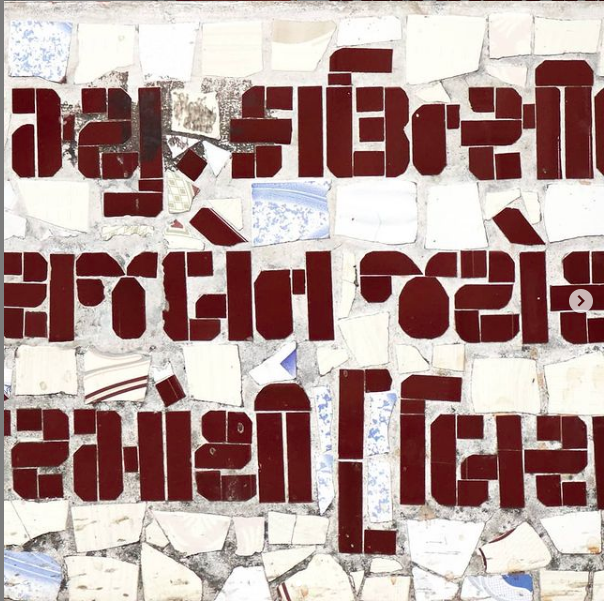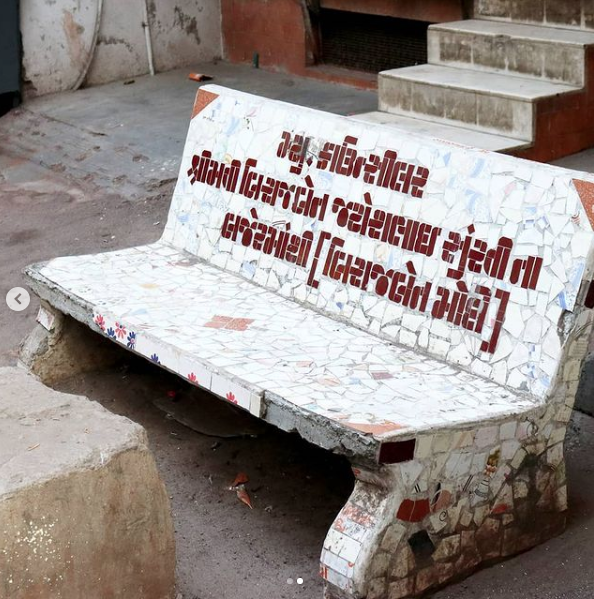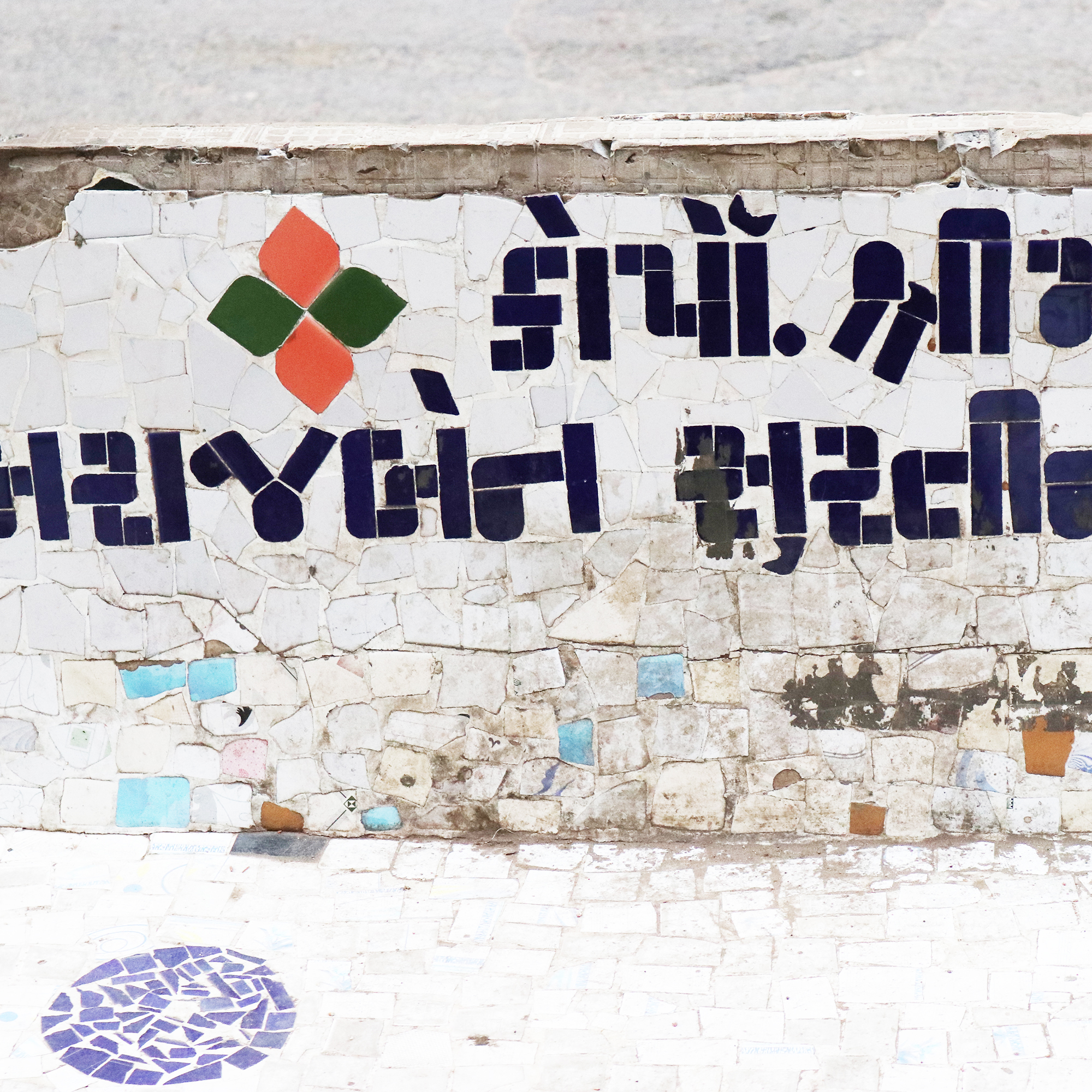 Images from the project